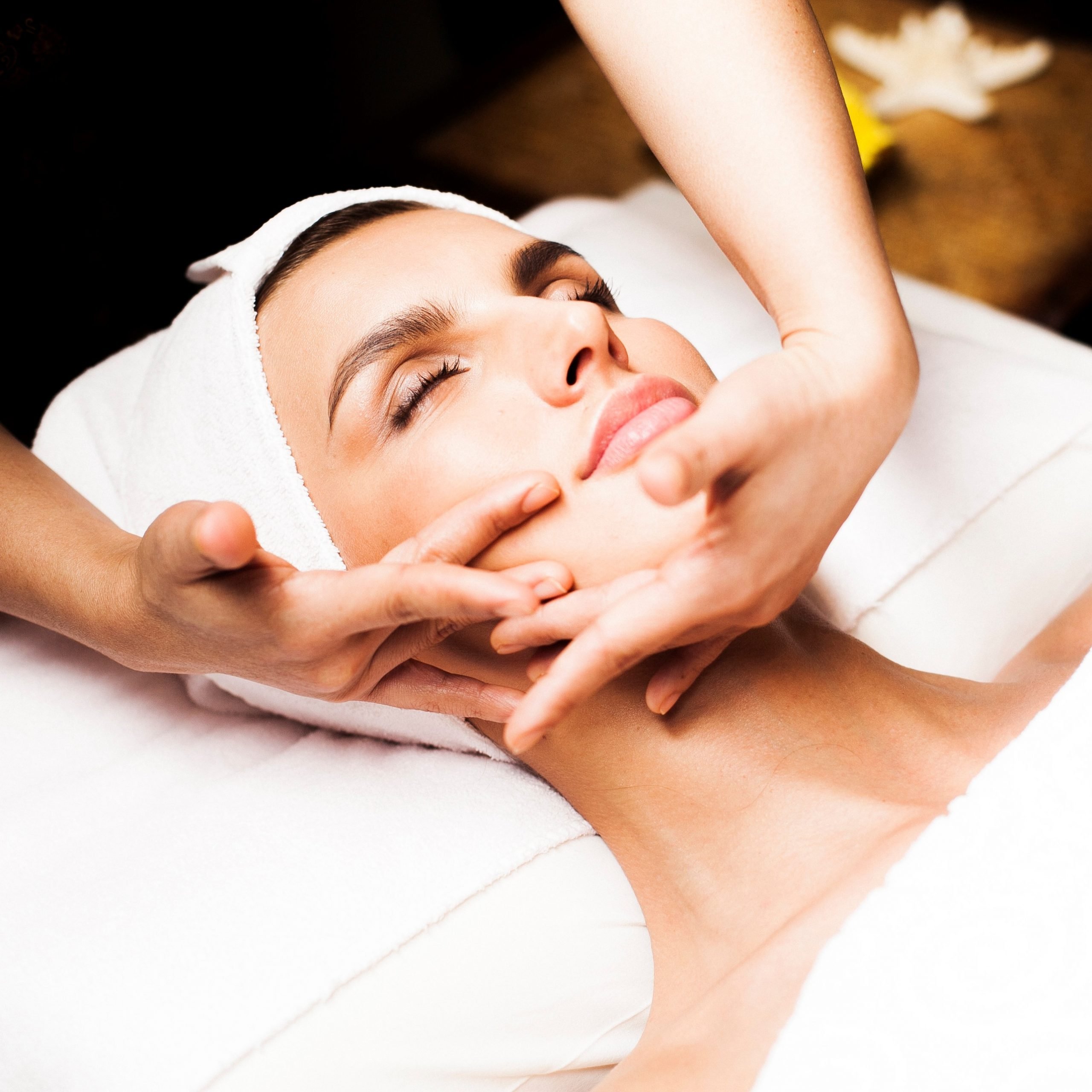 Christmas offer: Complex procedure on special! Only up to December 31!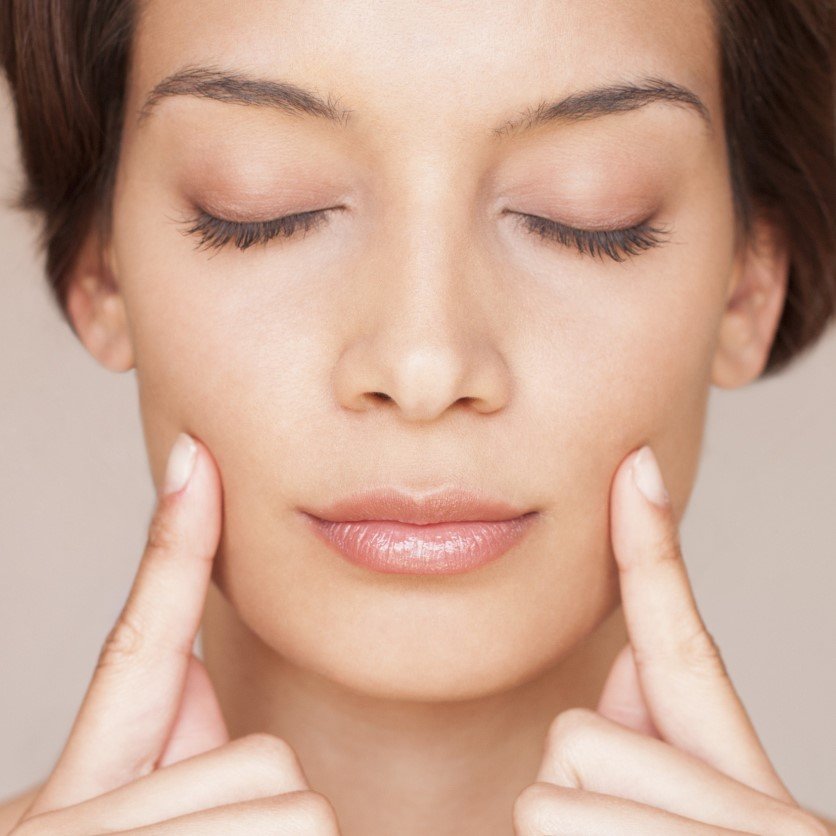 Greet the New Year renewed, fit and rejuvenated! Only up to December 31!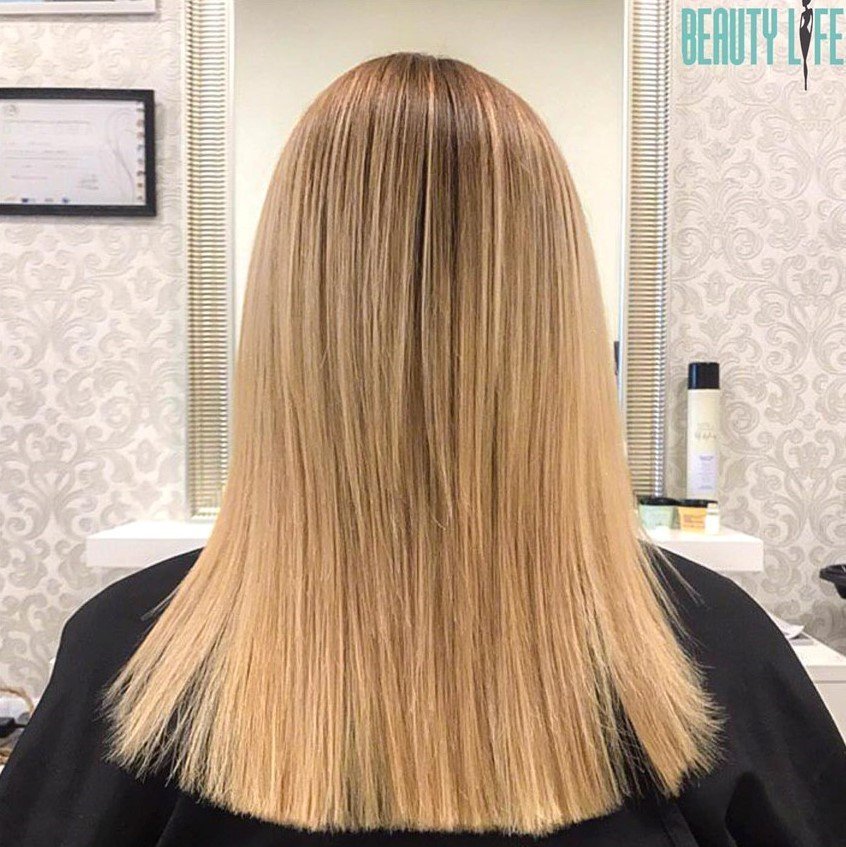 Every Wednesday in our Beauty Life parlour in Punta Prime:
Hair washing, haircut, styling –20€
Hair washing, haircut, blow-dry –15€
Book a session in the Beauty Life aesthetic center to have our artists make your hair fresh and stylish!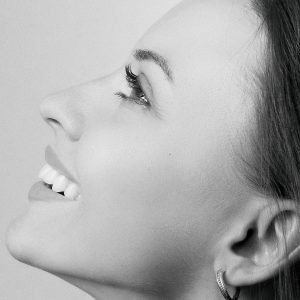 The offer stands until goods in stock run out. Save € 150 on these two aesthetic treatments that are usually worth double! At the Beauty Life center we are offering to our clients the most innovative and unique procedures and techniques on the Costa Blanca! More Information...
Innovative technique of laser skin rejuvenation
SmartXide Punto is the newest configuration of the CO2 laser. It was developed by the DEKA company specifically for the aesthetic medicine and dermatological surgery.
The effectiveness of the new SmartXide Punto Laser is unprecedented in modern aesthetic medicine!
Endosphere Therapy at the Beauty Life Center
Endosphères Therapy is globally recognised and respected treatment of excellence for the whole face and body. Thanks to its revolutionary methods of treatment capable of addressing body and face imperfections: fighting cellulite, reversing the skin's aging process, smoothing the look and feel of the skin, as a small selection of examples.
100% Non-Invasive massage. A safe, clinically tested therapy. Tones muscles and firm tissues. Eliminates toxins. Improves circulation. Remodeling the silhouette.
Contact us to make an appointment and to form a personalized treatment plan!